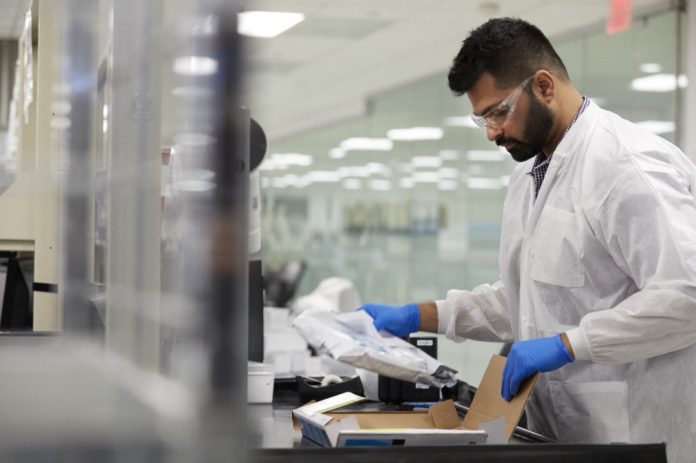 UPS have announced that its freight forwarding operation at Changi Airport, Singapore, has received IATA CEIV Pharma Certification for pharmaceutical logistics. The certification is the first for UPS in Asia Pacific and strengthens the value proposition of UPS's healthcare logistics offering in the region. UPS says that this is a further validation of its capabilities in the safe, secure and efficient transportation of high value pharmaceutical products.
IATA's CEIV Pharma Certification is an industry certification developed by IATA, regulators and aviation industry stakeholders. It evaluates companies on a comprehensive range of criteria including quality management systems, facilities, equipment, operations and staff expertise. The certification requires companies to meet or exceed many existing pharmaceutical standards and guidelines such as IATA Temperature Control Regulations, European Union Good Distribution Practices, World Health Organization Annex 5 Good Distribution Practices for Pharmaceutical Products and United States Pharmacopeia Standards.
"Pharmaceuticals are time and temperature-sensitive, requiring an extra amount of care throughout the transportation process. These are not typical packages, and at times lifesaving deliveries as well. This certification is an affirmation of the high standards of handling and transportation that UPS's customers in the healthcare and life sciences sector have come to rely on for their high-value shipments," said Lim Bee Koong, Director, Healthcare Strategy, UPS Asia Pacific.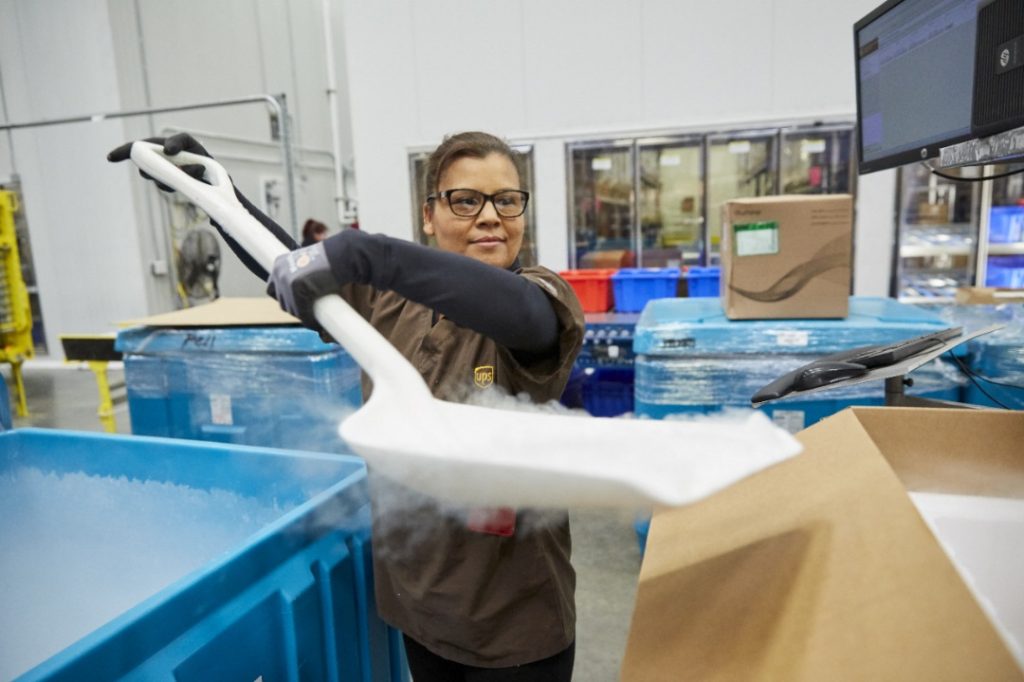 As a biomedical sciences hub for the Asia Pacific region, Singapore is home to eight of the top 10 pharmaceutical companies globally, manufacturing four of the top 10 drugs by global revenue. With a third of scrapped pharmaceuticals globally attributed to logistics issues, maintaining the integrity of the healthcare supply chain is crucial to Singapore's biomedical manufacturing sector.
Enhancing its value proposition with an industry-leading set of standards like the IATA CEIV Pharma certification is part of UPS's vision to inspire trust and empower innovation to improve patient care across the healthcare and life sciences ecosystem.
"Our continual upgrades and technology investments give us a high degree of visibility over the healthcare supply chain. For example, UPS has strategically placed control towers globally that monitor UPS Temperature True® shipments for any potential temperature excursions that may otherwise degrade temperature-sensitive pharmaceuticals. It's this customer-first focus that has helped pave the way for our IATA CEIV Pharma Certification," added Bee Koong.