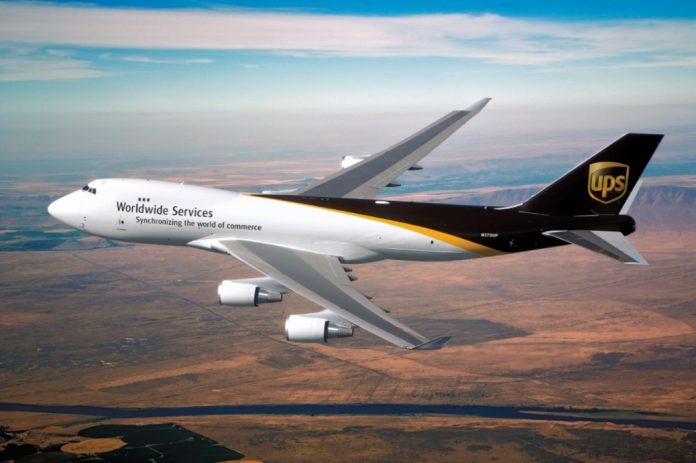 UPS recently announced an expansion across 40 countries of their UPS Worldwide Express and UPS Express Plus, which is part of the UPS international suite of shipping services that guarantees time- and day-definite delivery for urgent shipments. UPS express services are now available to businesses across 140 countries and territories, reaching the top 20 countries by GDP with morning delivery. The latest expansion offers morning or midday service for companies looking to improve time to market, speed inventory replenishment and meet urgent needs for time-sensitive shipments to international growth areas around the world.
"Cross-border trade continues to present growth opportunities for us and for customers of all sizes. By expanding the reach of our industry-leading express services, we're better connecting our customers to where we see continued growth potential. Our time-sensitive services are faster, they speed up time-to-market in high-growth economies and they offer another way for our customers to optimize their cross-border supply chains." said Mr. Nando Cesarone, president of UPS International.
UPS is growing its express services footprint within key markets by adding new postal codes in 14 European countries, as well as other markets in Asia, the Americas and the Indian Sub-continent. In the Middle East and Africa, five new markets are now connected to the UPS express delivery network: Algeria, Namibia, Reunion (UPS Worldwide Express), and Nigeria and Qatar (UPS Worldwide Express Plus).
For shippers with urgent freight needs, UPS Worldwide Express Freight now offers time-definite delivery of international palletized shipments to nearly 8,000 new postal codes in 11 countries, including high-growth markets such as Russia, Nigeria and Vietnam. The additional postal codes increase the footprint of this guaranteed service, enabling shipments to over 76 countries and territories and the ability to receive packages from over 82 countries and territories.
UPS customers can also take advantage of customs brokerage services in these newly expanded areas.