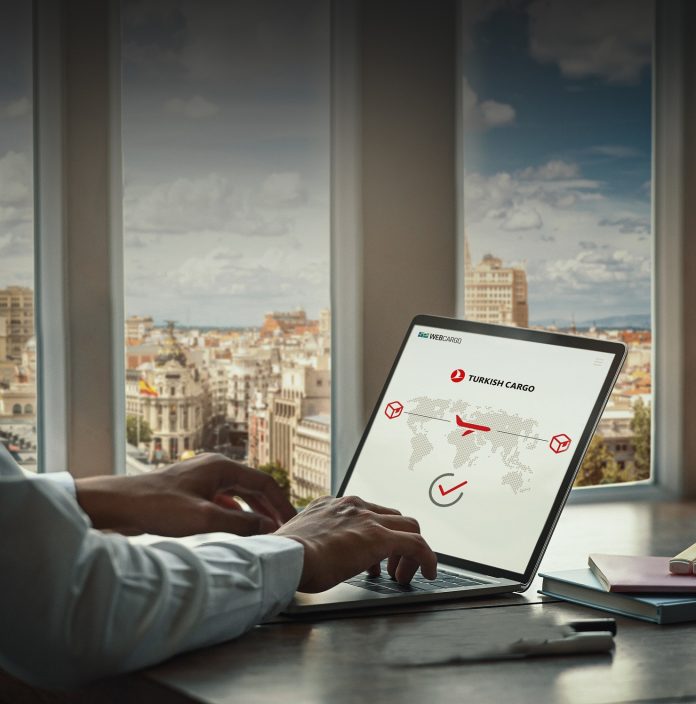 The movement to digitize the airfreight industry isn't a new phenomenon. The push to shift day-to-day processes away from a reliance on paper documentation reaches back decades. The airfreight industry is built around speed of delivery, and as such, 21st century solutions are becoming ever critical. This is ever apparent with the booming cross-border e-commerce market and global value chains that can only be successful with a strong linked network.
Last year, the pandemic put worldwide logistics into the spotlight and was a test for the networks that were in place. The ability to stay agile was key and technology played an important role.
Turkish Cargo fared well during these trying times thanks in part to their aptitude towards accepting and integrating new technologies. As the air cargo brand with one of the widest networks in the world, their focus on digital solutions now enables them to provide their diverse customers with the ability to conduct real-time eBookings, access live rates, and see available air cargo capacity through WebCargo, a Freightos Group company.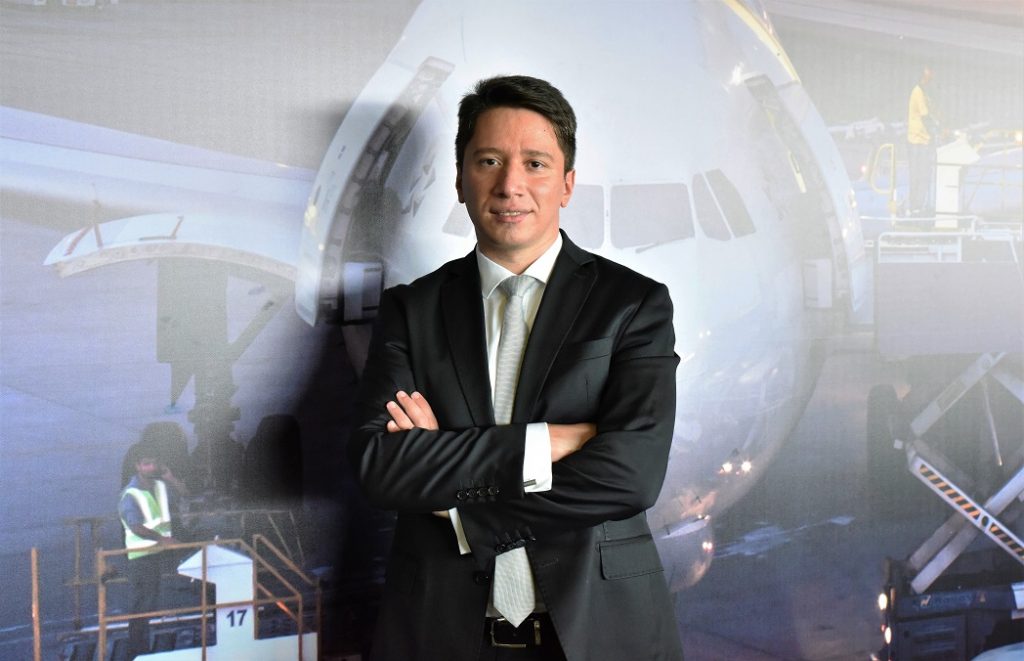 To learn more, we spoke with Adnan Karaismailoğlu, Senior Vice President, Cargo Business Development and Organization, Turkish Cargo; and Camilo Garcia Cervera, Global VP Business Development, WebCargo.
Delivering Digital Solutions
Turkish Cargo will first roll out on WebCargo in Spain and India, and will be quickly followed by roll outs in several more countries. With the airline's shift to global eBookings, more than 20% of global air cargo capacity will now be digitized, providing more than 2,000 WebCargo customers across over 10,000 global branches with instant access to capacity and pricing.
Camilo Garcia Cervera said, "Spain and India have been selected as the first Go Live countries as they represent very different market behaviors and will provide us with great insights into the digital journey we are embarking on. WebCargo is already very well established in all of Europe, the Americas and Asia, and very soon after our Go Live in April, we will be adding new countries and regions. Turkish Airlines Cargo Network and WebCargo's global footprint make a great match."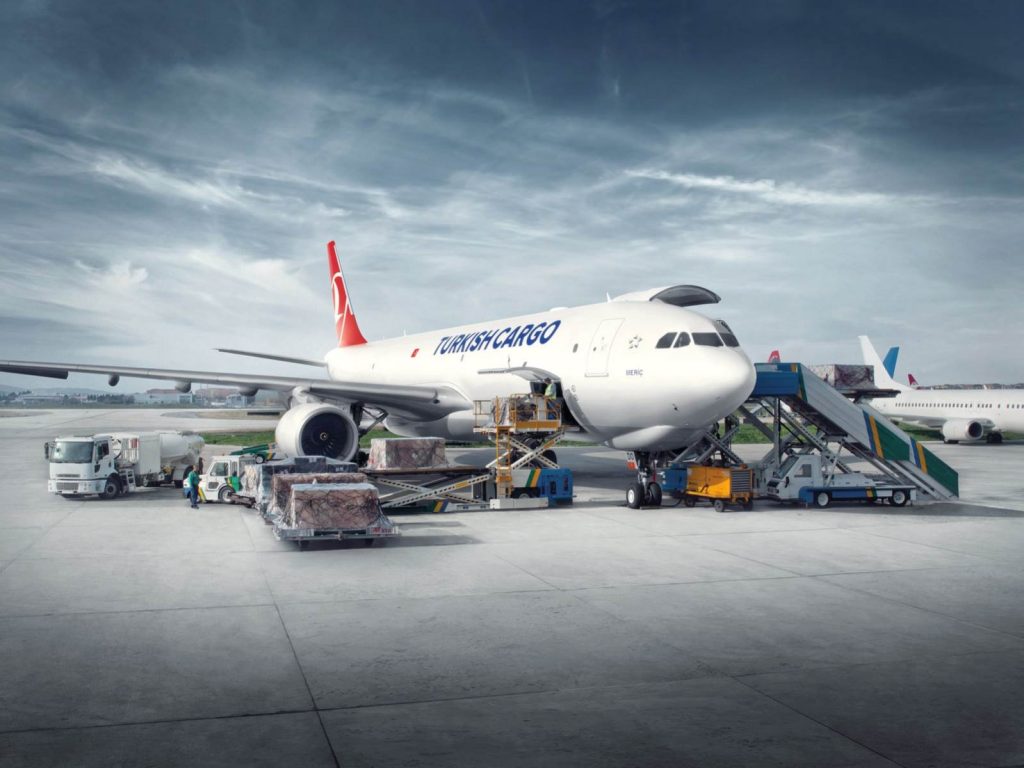 WebCargo not only enables customers to find live rates, assess capacity, and place bookings, the tool also allows for the editing of bookings and the tracking of shipments. WebCargo offers freight forwarders a single environment where they can manage their business from an end-to-end perspective, including multimodal freight rate management, online sales capabilities, integration via API to other sales channels, and more.
Speaking about the launch and why they choose the WebCargo platform, Adnan Karaismailoğlu, said: "We are a global carrier and need a solutions partner which has a presence in as many countries as we operate in. With their wide and diverse portfolio of air freight companies and range of customers, WebCargo was a perfect match."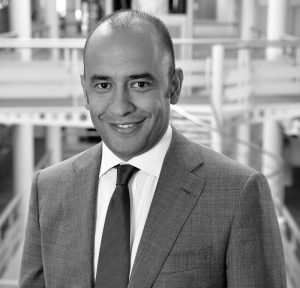 He continued by explaining that their goal was to work with a solutions partner that has considerable know-how on air logistics. As an innovative air cargo company, Turkish Cargo shares a common vision on digitalization of the supply chain. Starting with e-Bookings is an important first step, but it's certainly not the full picture. Turkish Cargo needed a service provider that could connect airlines to forwarders and forwarders to shippers, in other words, a comprehensive service.
"We should also consider that we are creating greater value both for forwarders and our company," said Mr. Karaismailoğlu. "This new channel allows for a smoother, easier and faster reservation for our customers. Customers can book 24/7 and get fast responses. They can also modify their bookings with ease. What's more important is when they make their reservation through this channel, their booking will be approved without having a risk of rejection or staying in queue. This shortens and simplifies the booking process."
Adapting to the Times
Despite the problems that arose from the Covid-19 pandemic, during this time Turkish Cargo increased their global market share to 5 percent and 1 in every 20 pieces of air cargo transported worldwide was carried by Turkish Cargo. Mr. Karaismailoğlu says that the greatest challenge that they face now is balancing their growth and enhancing their services at the same time.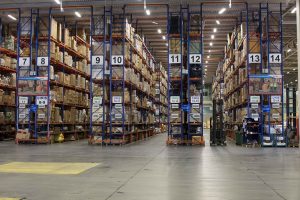 "Turkish Cargo has always attached great importance on digitalization and understood the importance of this globally even more so during the pandemic," said Mr. Karaismailoğlu. "Times like these have shown that prepared companies like us were able to adapt faster. Even before WebCargo, we took steps towards digitalization and one of them is of them is our Whatsapp Chatbot called 'Cargy.' This allows customers to use their AWB numbers in order to check on the status of their shipments and it is possible to find Turkish Cargo scheduled flights based on time and O&D via Cargy. Thanks to this service, customers can find related info with 24/7 access easily with their phones, which was especially important during the pandemic with tariffs changing frequently; Cargy was a lauded success for us."
He continued, "We have been running a robotic process automation (RPA) for our internal business and have been receiving positive feedback from our employees working with robots. Turkish Cargo has been supporting and encouraging both employees and customers with innovative solutions to minimize the side effects of the pandemic."
This mixing of both the old and new school seems to be the way forward for companies like Turkish Cargo, enabling a greater range of flexibility to their operations. While there will likely always be a need for a human touch in the air cargo industry, new technologies and tools, such as WebCargo, give more power to their customers and offer greater visibility into the supply chain.
Mr. Karaismailoğlu concluded, "All these innovation are part of Turkish Cargo's DNA. We are pioneers in the field of digitalization and innovation in order to better respond to customer needs in the fastest way possible. Our goal is to keep customer satisfaction at the highest level possible in the ever-changing logistics industry. Thanks to online platforms we will be widening our market and customer range and have an opportunity to reach out to more customers than ever before. With a user-friendly and smooth booking process, we are aiming to put more smiles on our customers' faces."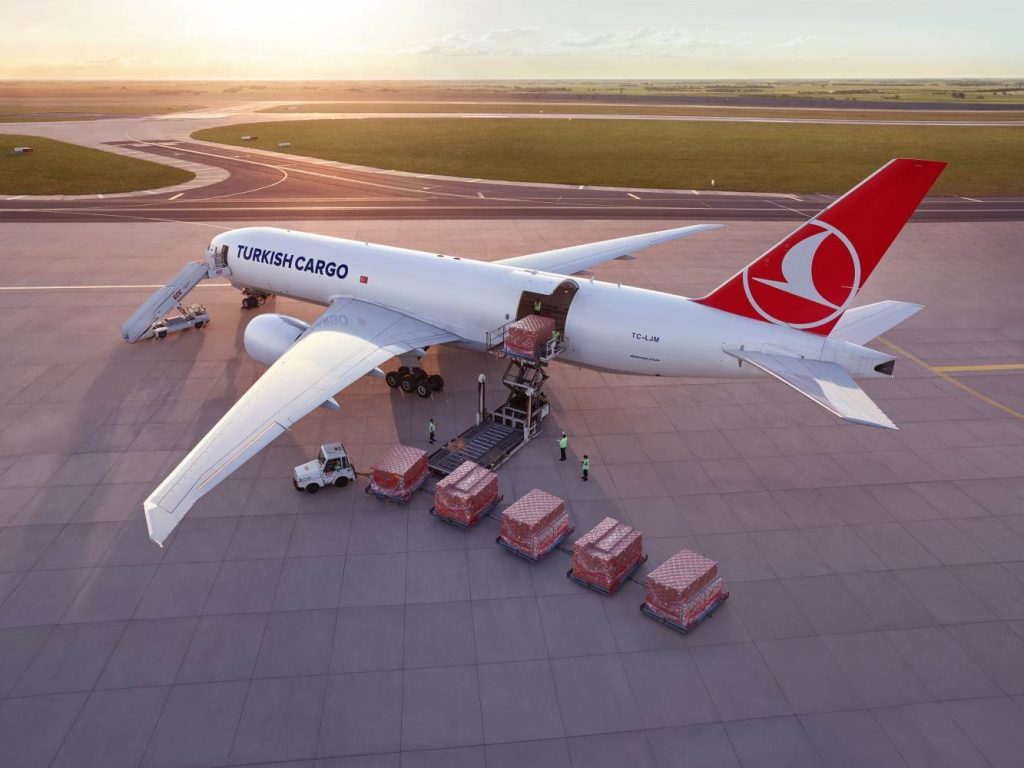 อัพเดตข่าวสารและบทความที่น่าสนใจในอุตสาหกรรมโลจิสติกส์ก่อนใคร ผ่าน Line Official Account @Airfreight Logistics เพียงเพิ่มเราเป็นเพื่อน @Airfreight Logistics หรือคลิกที่นี่