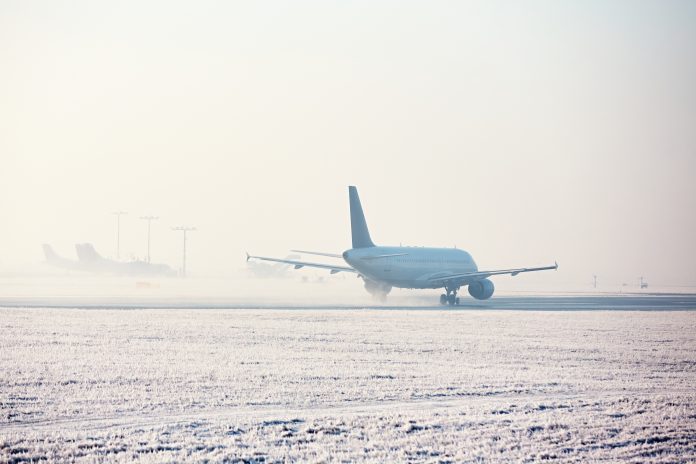 Following a joint inspection of the NAIA runways, the Manila International Airport Authority (MIAA) and Civil Aviation Authority of the Philippines (CAAP), recently announced the partial resumption of operations beginning 10:00 AM for departures, and arrivals by noon of January 13th. This, however, will be subject to terminal capacity of the four NAIA Terminals and airline consent.
Under the sudden emergency, separation time between flights will be longer, in order to give MIAA and CAAP better capability to manage terminal and runway capacities.
Priority will be given to departure flights, so that the NAIA ramps may be cleared of planes parked thereat since the night of January 12th. Second priority will be given to regular scheduled flights for January 13th. This arrangement will also give both MIAA and CAAP better capability to allocate slots.
With the announcement, Mr. Arthur Tugade, Secretary of Department of Transportation (DOTr) gave guidance to MIAA and CAAP to consult airline operators for a workable and systematic schedule of recovery flights.
The MIAA, through its independent slot coordinator, Airport Coordination Australia (ACA), requested airline operators to submit, as soon as possible, their flight cancellations for today to give the slotting committee more room to allocate slots to airlines wishing to mount recovery operations.
CAAP Director General, Mr. Jim Sydiongco cautioned airlines to take into consideration the possible presence of ash clouds as monitored by the Volcanic Advisory of Japan. While GM Monreal, on the other hand, informed airline operators that there are still traces of ashfall on the NAIA ramps.
MIAA began clearing the runways, taxiways and ramps of ashfall since 4:00 AM of January 13th and still on going.