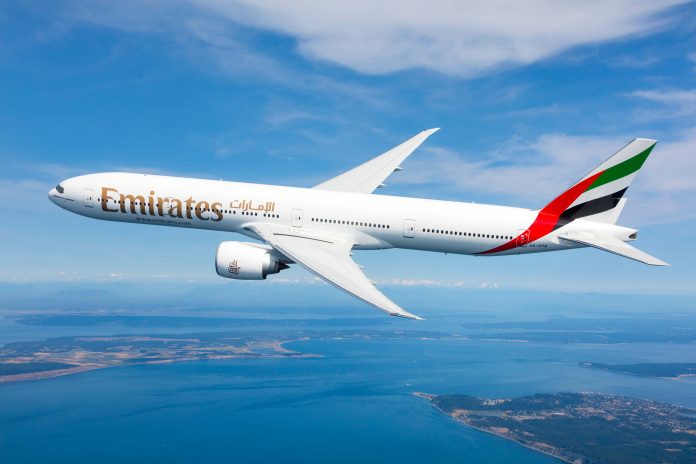 Dubai-based Emirates Airlines recently announced they are to add four additional flights to their existing thrice-daily service between Dubai and Cairo. The four new flights operating on Monday, Wednesday, Thursday and Saturday, will commence 28 October 2019 and will increase the total number of weekly Emirates flights serving Cairo to 25. As with the current service, the additional flights will be operated by a Boeing 777-300ER.
Emirates' Senior Vice President for Commercial Operations Africa, Orhan Abbas explains the need for the increase, "Cairo is a very popular destination for both business and leisure travelers, and the additional flights will provide our customers with greater flexibility in their travel choices, and allow seamless connectivity to Emirates' vast global network. There is a clear demand for our award-winning products and services. We've seen a consistent demand for the Emirates experience, with passenger occupancy on the route averaging 90 per cent. These additional flights will not only cater to the growing demand but also help support tourism and trade in Egypt."
Emirates Airlines freight division, Emirates SkyCargo transported over 35,750 tonnes of cargo including both exports of close to 19,750 tonnes and imports of 16,000 tonnes for the 2018 calendar year. Nearly 90% of the cargo exported from Cairo are fruits and vegetables. With the addition of the new flights an extra 160 tonnes of cargo capacity is now available.
Emirates first began operations in Cairo in 1986 with an initial three flight per week. Over the following years, there has been a steady growth in both capacity and frequency between Cairo and Dubai to match customer demand. Now in 2019, Emirates operates 21 weekly flights between Cairo and Dubai.