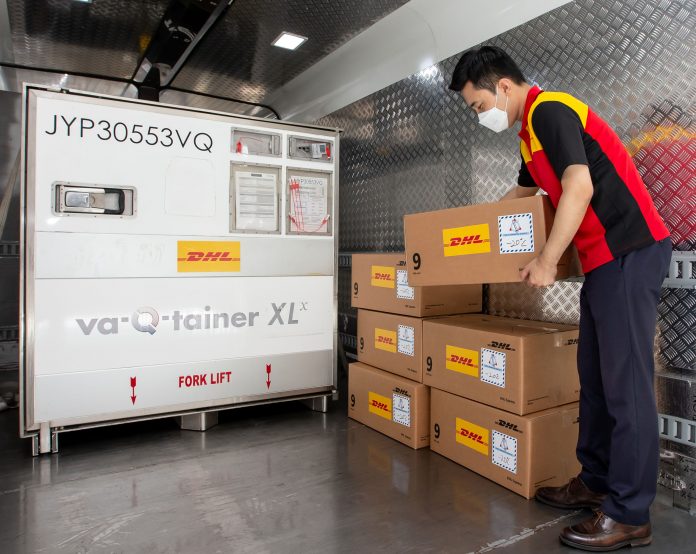 DHL Express has announced that it has shipped more than 310 tons of Covid-19 diagnostic kits from Korea as of July 2020. The kits were delivered to over 120 countries and is equivalent to approximately 75 million tests.
Covid-19 diagnostic kits were sent via 'DHL Medical Express' service. DHL Medical Express is a specialized cold-chain shipping solution for bio products that are time and temperature-sensitive. In particular, Covid-19 diagnostic kits are packed in qualified temperature-controlled packaging and then transported to countries including Italy, USA, and India.
ByungKoo Han, Country Manager of DHL Express Korea, said: "We are proud that our expertise and extensive network are able to contribute to supporting medical teams and patients around the world during this unprecedented pandemic. As the battle against the pandemic continues throughout the world, diagnostic kits from South Korea continue to be in high demand and we expect that exports of Korean bio products will continue its strong growth trajectory. DHL Express Korea will continue to invest in developing our life sciences expertise further and enhancing the quality of service to provide optimal cold-chain shipping solutions for our customers."
For the transportation of RT-PCR (Real Time Polymerase Chain Reaction) type test kits, an internal temperature of minus 20 degrees Celsius must be maintained throughout the shipping journey. In such cases, DHL provides a special packaging material that is able to maintain the correct internal temperature for up to 120 hours without having to replenish the refrigerant.