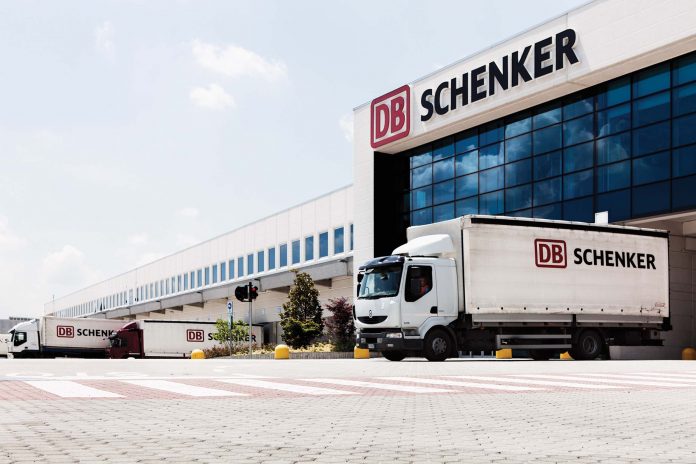 As the world celebrated the New Year at the end of 2019, most of us were blissfully unaware that one of mankind's greatest challenges was waiting just around the corner. Now, roughly one year later, it is safe to say that every human on the planet has been affected by the COVID-19 crisis in one way or another. As well as being dangerous to our health, the virus has arguably caused more damage to the worldwide economy, and certain industries have borne the brunt of these consequences more than others.
Irrefutably, some of the hardest-hit businesses were airlines, as governments scrambled to impede the spread of the COVID-19 by shutting down airspace and prohibiting international travel. With mass flight cancellations, fleets of aircraft were left grounded, which in turn caused inevitable knock-on effects to global trade and airfreight logistics. With disrupted supply chains and new restrictions being imposed daily, logistics providers were forced to adapt to the situation, as a large percentage of air cargo is carried in passenger planes.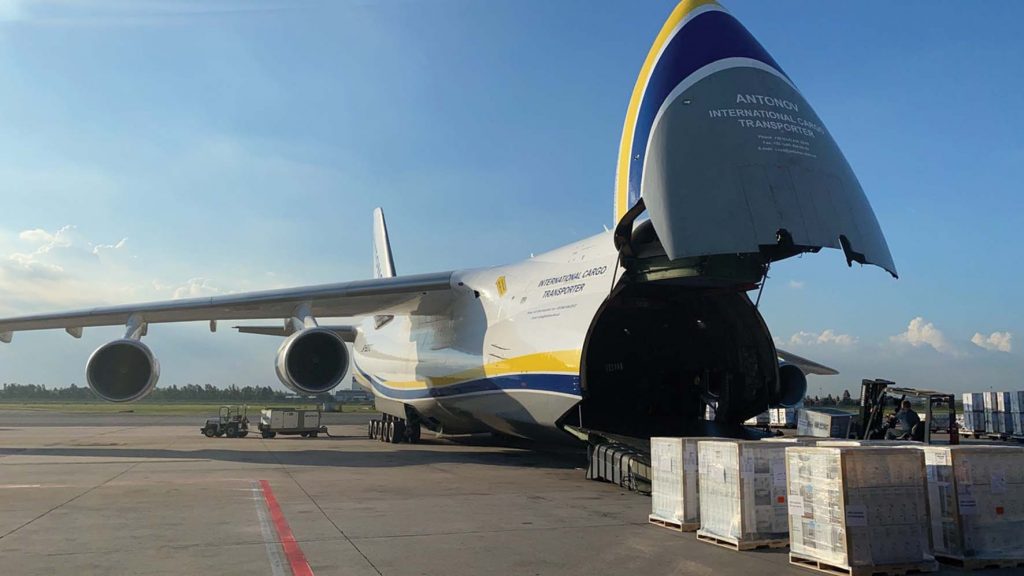 Given that Thailand is a major tourist destination, the country relies heavily on passenger flights to bring in cargo, so with the lack of such arrivals and departures, the country felt the pinch more than others and therefore, new solutions were necessary. One of the companies to react to the crisis was DB Schenker Thailand. Against numerous obstacles and limitations, the company managed to rise to the occasion, and perhaps even more astoundingly, still managed to reach its business targets while the world was in lockdown.
To find out how the company managed to negotiate the pandemic, we spoke to Mr. Phaisarn Ingsiriwat, Director for Air Freight, Thailand, Myanmar, and Laos and Ms. Kantima Mongkolkiettiporn, Chief Commercial Officer Thailand, Myanmar, and Laos for DB Schenker Thailand, who were kind enough to share shed light on the company's adaptive strategies. We also had the opportunity to talk about DB Schenker Thailand's new services that came about to answer the market's demands during the pandemic and the company's success over the past year.
Adapt to the Crisis
With government-mandated restrictions putting a stop to most passenger flights coming into Thailand, airfreight capacity dropped by more than 80 percent. This had massive repercussions for companies trying to transport goods as any freighters flying into or out of the country, of which there is a minimal amount, instantly became fully booked. With the demand heavily outweighing the supply, transportation rates skyrocketed, and shippers struggled to find ways to export and import their cargo. Looking to find a way around the industry's problems, DB Schenker Thailand put its best minds to the task and strategized on what to do.
"When air freight rates began to increase in February of 2020, our management held discussions and decided to maintain the same price rates for the next six weeks so that our customers could have time to prepare themselves. At the same time, we also informed our customers that due to the COVID-19 situation, forthcoming price changes were unavoidable, and they showed us great understanding," said Ms. Mongkolkiettiporn.
"We then took a step back to look at where our company's strengths lie. After careful analysis, we decided to take advantage of DB Schenker's strong European connections," she explained.
By utilizing DB Schenker's extensive ground network in Europe for distribution, the company realized it could focus on that market and use multimodal transportation to fulfil its customers' orders. In addition, the company continued to think outside the box by chartering its own freighters. With these fluid solutions combined with a willingness and readiness to be flexible, the company took customer service to new levels.
From Consolidator to Solution Provider
While shippers struggled to meet their orders, DB Schenker Thailand took it upon itself to offer its industry knowledge and experience to its customers to help them find new ways to transport cargo, enabling them to focus on their business. By tuning its business processes to match the shifted industry, DB Schenker Thailand evolved from being purely a forwarder to providing consultation to its customers to ensure the most seamless supply chain possible.
"Using our network in South East Asia to truck our clients' cargo from their factories in Thailand and surrounding countries, we were able to consolidate all the goods in Bangkok and pack them into our chartered freighters," explained Mr. Ingsiriwat.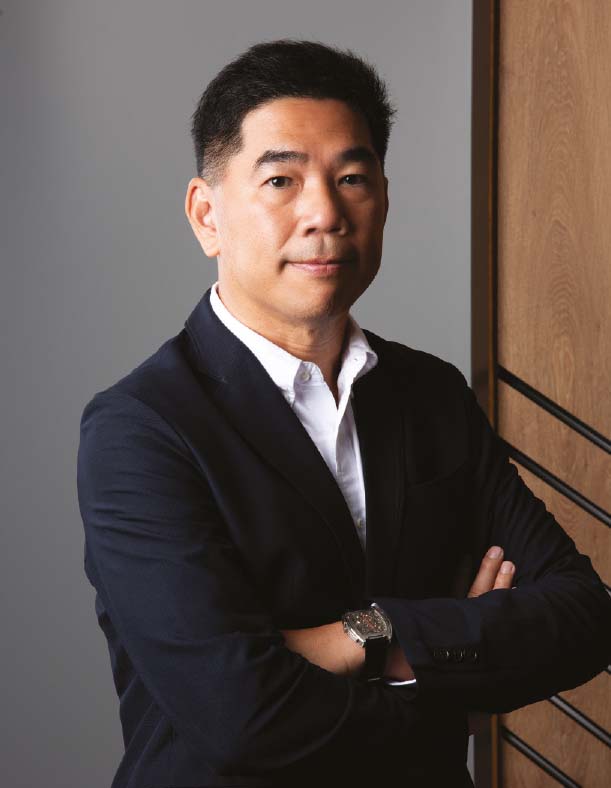 "One notable example was with a customer who exports fashion clothing and has production bases across Thailand's neighboring countries. We recommended this customer to gather all their cargo in Bangkok via our cross-border network service, and as a result, the customer was able to transport all of their goods successfully and even save up to 17% compared to their normal exporting methods. Of course, the customer was delighted with our assistance," he added.
DB Schenker Thailand's work approach, along with its close coordination with its customers, meant that the company could stand out from the crowd in terms of innovative answers to the problems caused by COVID-19. From modifying containers to be more suitable for transportation, selecting and recommending the best aircraft type to match customers' shipments, suggesting the best destination airports for the fastest and the most cost-effective travel, to proposing transportation modes most appropriate to customers' budgets and time frames, DB Schenker Thailand's logistics experts were creative and looked for innovative supply chain solutions instead of just sitting on their hands. As a rule of thumb, DB Schenker aims to hire the best people for the job and gets out of their way, and the company encourages its employees to be creative and not shy away from challenges, but rather, learn, adapt and improve.
Sharing other success stories, Mr. Ingsiriwat commented: "One case we are especially proud of was where we gave packaging adjustment recommendations to an electronic goods exporter. For this customer to fit more goods per pallet, members of our team who are aircraft and ULD experts suggested new ways to arrange the products in the plane to achieve maximum capacity. The customer saved more than 15% from overall expenses and saved time on delivery."
"Furthermore, another accomplishment we were happy about was with a customer who needed a flight to Hamburg, when, unfortunately, none were available. As such, our quick-thinking staff suggested the customer send their goods to Amsterdam first and take advantage of our road network in Europe to transport the goods by truck. Thanks to the customer's cooperation and our team's agile performance, the goods got to where they needed to be," continued Mr. Ingsiriwat.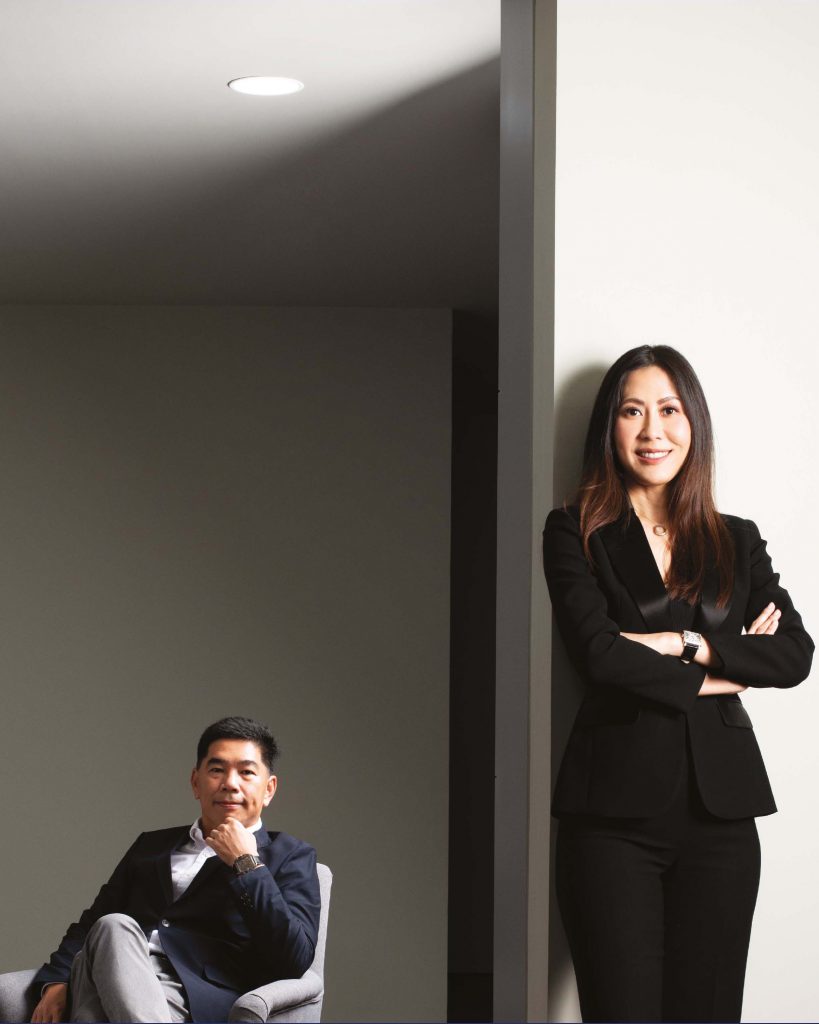 Success All-round
Although the air freight industry as a whole has dramatically suffered due to the COVID-19 crisis, DB Schenker Thailand has managed to find a route through the hardship and was able to meet the DB Schenker's pre-COVID-19 goals.
"Since the COVID-19 crisis emerged, we set one primary company goal; to support our customers as best as we can by delivering best in class performances and solutions. United in this objective, our operations and sales teams are now working together closer and more harmonized than ever to best cater to customers' needs," Ms. Mongkolkiettiporn explained.
The most significant factor in DB Schenker Thailand's success is its willingness to adapt from a logistics service provider to a consulting partner that is pleased to provide the tailored solution which best fits each customer's needs. By working hard on maintaining good relationships with all their clients, the company could request customers' flexibility, and asked its employees and customers alike to keep an open mind to changes.
While DB Schenker might not always offer the lowest price in the market, the benefits and value that customers are guaranteed to receive are worth it. Also, the fact that the company continued to honor contracts, even when rates went up, is a testament to its loyalty and trustworthiness; things that customers appreciate more than ever in times like these.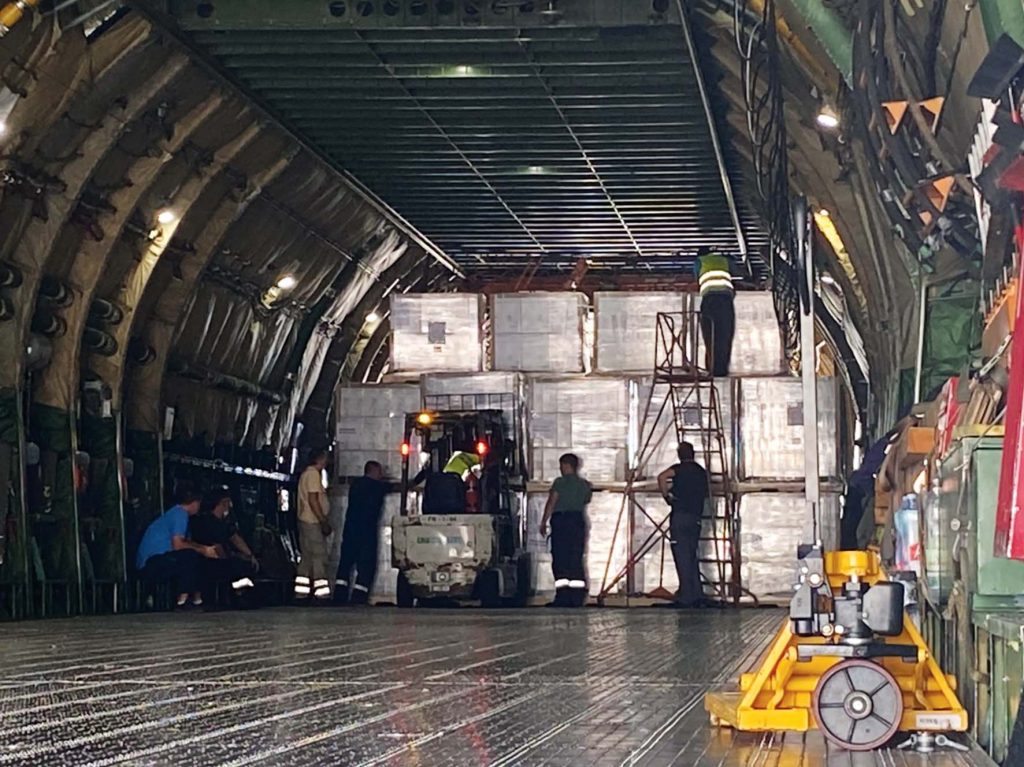 "We might not be the cheapest, but we are surely the most resilient," exclaimed Ms. Mongkolkiettiporn. "Certainly, the price is an important variable when it comes to selecting the best logistics service provider, but customers who share the same vision as ours will look over the pricing factor and focus on other variables such as the service quality, reliability, responsibility, and the overall flow of the supply chain. Our success comes from our one-of-a-kind solution," she added.
The past year has been a great challenge to many businesses worldwide, yet, DB Schenker Thailand has proven its versatility and triumphed over the many obstacles set before it. In 2020 the company continued to grow its market share under challenging circumstances. There is no secret formula to the company's success, only hard work, dedication to its customers, a strong relationship among its employees and having a solid and successful (future-orientated) business model.
---
อัพเดตข่าวสารและบทความที่น่าสนใจในอุตสาหกรรมโลจิสติกส์ก่อนใคร ผ่าน Line Official Account @Airfreight Logistics เพียงเพิ่มเราเป็นเพื่อน @Airfreight Logistics หรือคลิกที่นี่