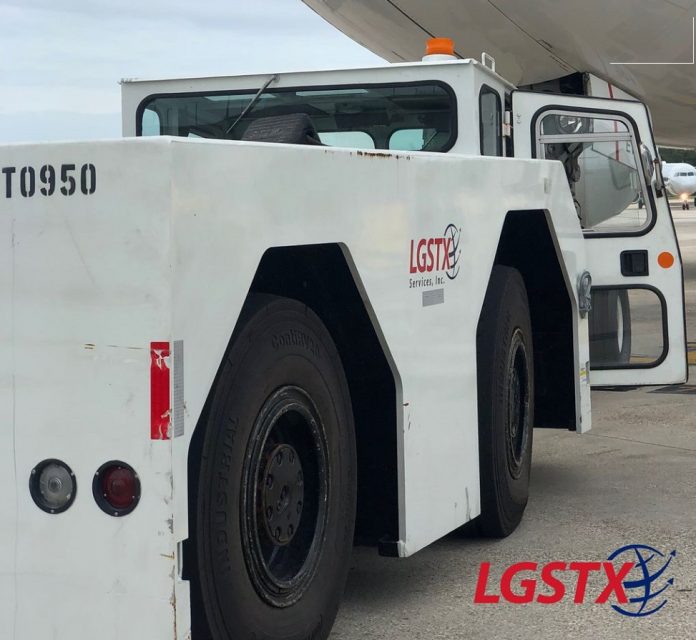 Air Transport Services Group, Inc. (ATSG) have reported consolidated financial results for the quarter and year ended December 31, 2019.
ATSG's fourth quarter 2019 results, as compared with the fourth quarter of 2018 include, customer revenues up 44 percent to $403.4 million, and up 63 percent to $1.45 billion for the year. Both of ATSG's principal business segments, aircraft leasing and air transport, reported higher revenues for the fourth quarter and year.
"We are looking forward to another year of good growth in 2020. Our plan now includes commitments to lease nine more 767 freighters, four of which we would operate for Amazon, and three we will lease to United Parcel Service. We also project continued improvement overall from our airlines including revenue growth from more leased aircraft and additional flying for Amazon driven by their oneday delivery commitments, plus growth in operations for our military and other government customers." said Joe Hete, CEO.
Rich Corrado, president of ATSG, noted that, "Demand for Boeing 767 freighters remains very strong. Amazon's 2018 commitment to lease four more 767 freighters this year will absorb more of the feedstock aircraft we have agreed to purchase. Ongoing discussions with existing and new customers indicate significant interest in freighter deployments for 2021, which would place all of our 767-300s available at the end of 2020 into service by the end of next year. At the same time, some of those new 2020 leases of 767-300s may replace existing leases of other 767-200s. DHL does not intend to renew ACMI agreements expiring in March for the 757-200 freighters we have operated for them. We are working hard to redeploy or otherwise realize value for all of those transitioning aircraft."
Click here to read ATSG's report in its entirety.