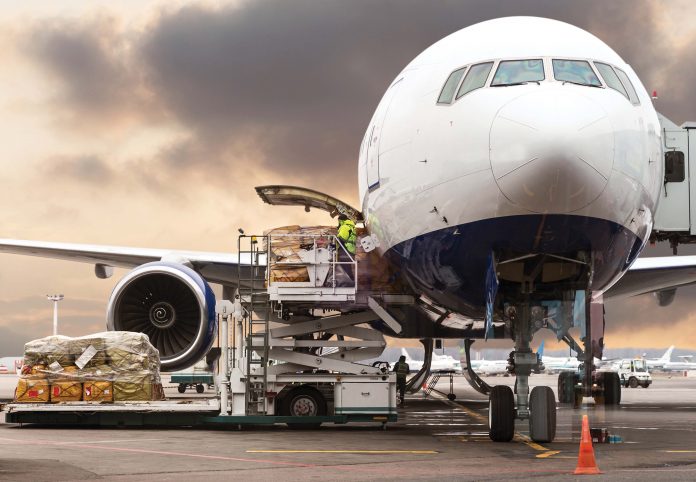 'Adjusting' is a crucial strategy to respond to unexpected changes. Under the fluctuation caused by the COVID-19 pandemic, many businesses across several industries are building up their immune system to fight the unprecedented threat by adjusting their businesses, whilst offering humanitarian aid to those who are suffering from the crisis.
Airline businesses are amongst businesses that respond to the situation with adjusting strategies. Currently, many air service providers are utilizing their passenger planes for cargo operations, to deliver essential cargo to those who are affected by the virus and to brave medical officers who are fighting off the pandemic at the front line. Such operations also help drive the global supply chain forward by answering the continually growing demand for airfreight services.
Adapting Is the Key
The Greater Toronto Airports Authority (GTAA) revealed that during the time before the COVID-19 crisis, most cargoes traveled in the bellies of passenger aircraft. However, to ease the pandemic situation, many governments have now issued lockdown measures. As a result, airlines are prohibited to operate passenger flights.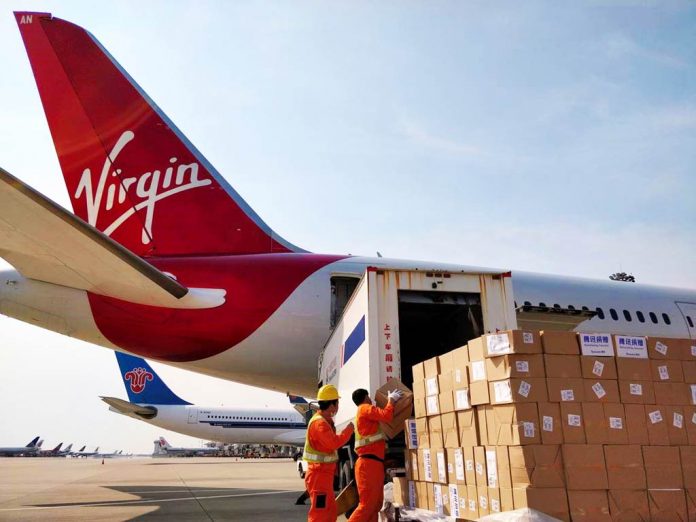 With the evaporation of the belly capacity of passenger aircraft, cargo capacity throughout the industry declined by 42% annually. Consequently, freight rates skyrocketed. For instance, the price per kilogram from Shanghai to Europe averaged $11.18 on May 18, 2020, up from $2.32 at the beginning of March 2020. On Shanghai-North America routes, the rates went from $3.01 per kilogram on March 2nd, 2020 to $12.27 per kilogram.
Thus, many airlines have adapted to the situation and temporarily converted their passenger carriers to freighters, to their keep businesses alive and to drive international air freight flow, which connects global business, forward.
From Passenger Planes to Cargo Carriers
In the middle of Montreal and Quebec, Canada's own national airline; Air Canada, are back in the business of flying exclusive cargo flights again, after they retired their freighters for over 25 years. The passenger airline removed seats from four of their Boeing 777 300ERs which doubles the available space for goods on the planes.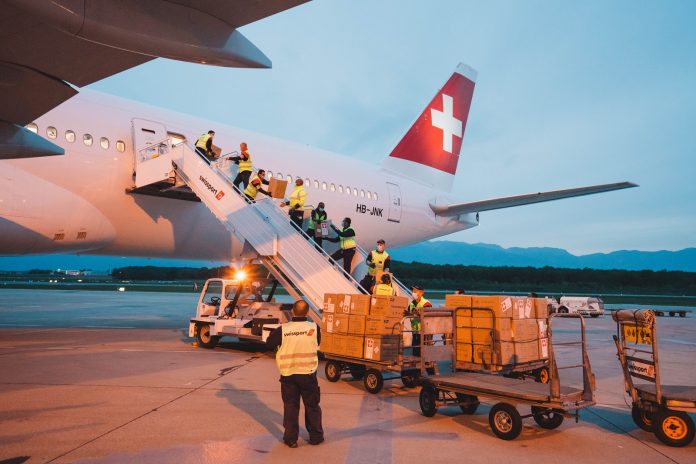 Such planes are primarily moving vital items necessary to fight COVID-19, such as masks, gowns, and other Personal Protective Equipment (PPE) from Shanghai to Canada.
Moreover, the airline also plans to convert four of their Airbus A330s to serve routes to Europe and South America.
While American Airlines and Finnair ; flag carrier and the largest airline are rapidly converting their passenger aircraft into freighters to support air freight demands in the fight against COVID-19.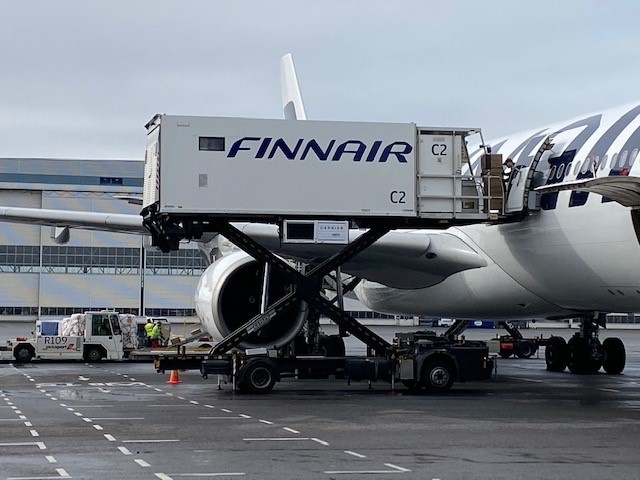 In the other parts of the world, Emirates Airlines are still continually delivering food to the United Arab Emirates via freighters and Boeing 777-300ERs, which are passenger aircraft. From January to April of 2020, the Airline have carried over 34,000 tons of food to the Country.
At the same time, Virgin Atlantic, a British airline joined combat against the global pandemic. The Airline have transported over 43 million PPEs to the United Kingdom via special cargo-only flights, which have been chartered by the Department of Health and Social Care and the NHS throughout May, June, and July.
Virgin Atlantic are the first British airline to resume flight operations towards China on April 3rd, 2020, following special dispensation from the CAA and assistance from the British Embassy in China.
Furthermore, SWISS International Airlines are considering removing the Economy Class seating from three of its twelve Boeing 777-300ER aircraft to meet the growing demand for air cargo capacity.
Whilst Cebu Pacific (CE​B), Philippines' leading airlines have continued to operate all-cargo flights to ensure that food, medicines, and vital supplies are transported from one island to another across the archipelago. Throughout the quarantine period, Cebu Pacific has been in constant coordination with the Inter-Agency Task Force (IATF) and other government agencies for cargo transport—especially those that are intended for humanitarian aid.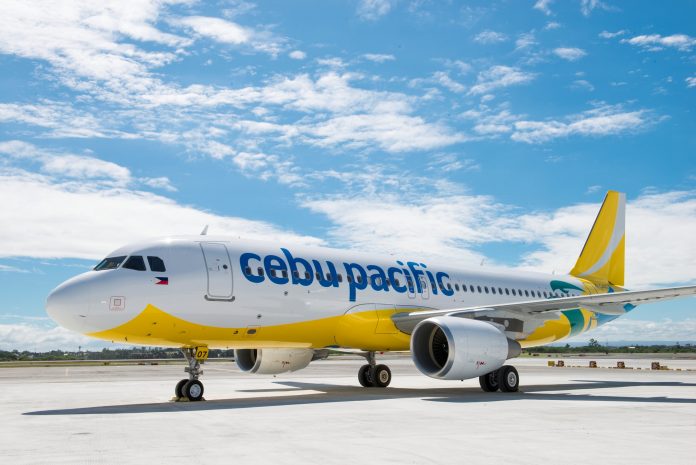 The Conversion
Airlines around the world are delivering critical items and offering aid to those affected by the COVID-19 crisis via three principal methods. One, carrying cargoes on passenger aircraft. Airlines would place cargoes on their passenger seats and hold secure them with special nets. Two, temporarily converting passenger planes to freighters, by typically removing economy passenger seats for more cargo capacity. Three; permanently converting passenger planes to cargo carriers.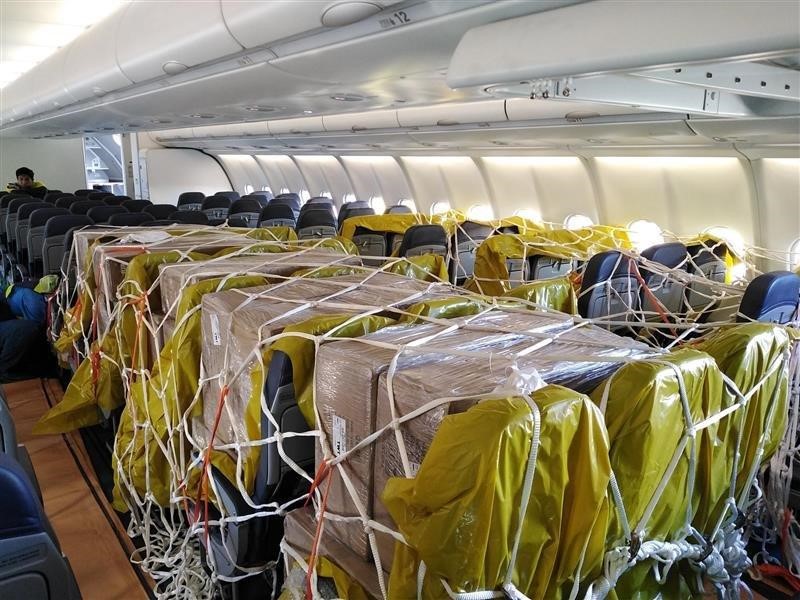 Permanent conversions are commonly reserved for mid-life aircraft. Seats, overhead bins, and essential parts such as flight attendants' compartments and catering are removed. Passengers' entries are cut and turned into cargo entries. Floors are reinforced, windows are plugged, and cargo handling systems and fire suppression equipment are installed. Once passenger planes are completely converted, they will be able to operate cargo flights for 15 years or more.
Aircraft manufacturers such as Boeing, and Airbus or other aircraft maintenance service providers are capable of converting passenger planes to freighters.
In the vital mission of freighter conversion for humanitarian aid, Lufthansa Technik AG; maintenance, completions, repair, and overhaul services provider for aircraft, have obtained Engineering Order Specific Tailsign approvals from the German Federal Aviation Authority for the conversion of four of Lufthansa AG's Airbus A330-300s.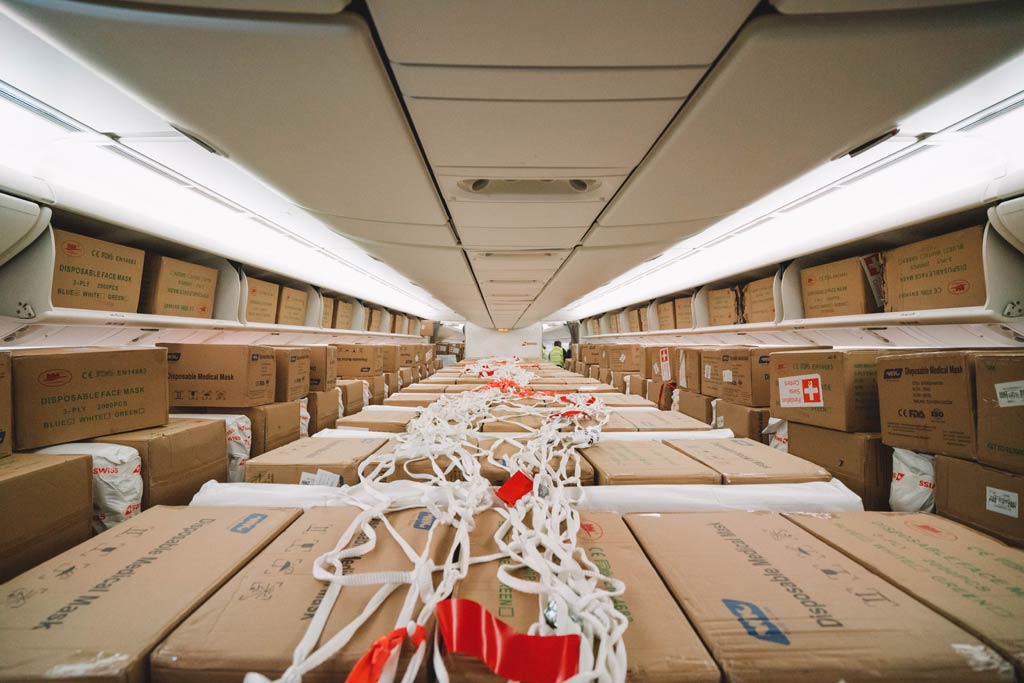 Currently, the Company are putting all their effort into obtaining the Supplemental Type Certificates (STCs) for all common aircraft types, to allow airlines across the globe to quickly convert their passenger aircraft into freighters.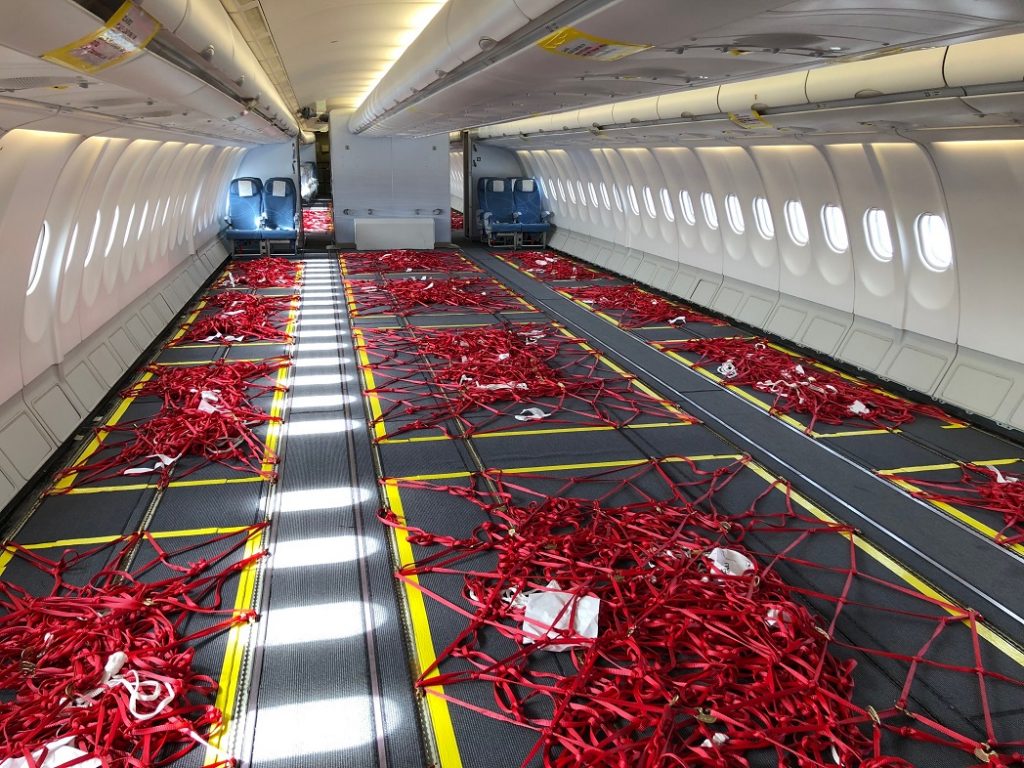 However, an aircraft that has been granted approval for passenger transport cannot simply be loaded with cargo in the cabin, as the approval criteria for passenger cabins and cargo compartments are completely different. For example, cargo has a different floor load, i.e. the structural load capacity of a passenger aircraft is lower than that of a cargo aircraft. While for passenger transport rescue routes must be kept clear and the oxygen supply must be ensured for each individual, special fire protection measures must be taken on board a freighter. All these criteria, and more, must be taken into account and incorporated into the technical documentation by suitably qualified engineers and approved.
In addition, permanently converting passenger planes into cargo aircraft is quite expensive. The conversion for a Boeing 737-400 can be up to $3 million. While wide-body aircraft such as Boeing 767s can cost more than $14 million.
Therefore, many airlines are considering temporary conversions, which is reasonable for the situation that is likely to be short-term. Also, the cost of a temporary conversion is distinctively lower.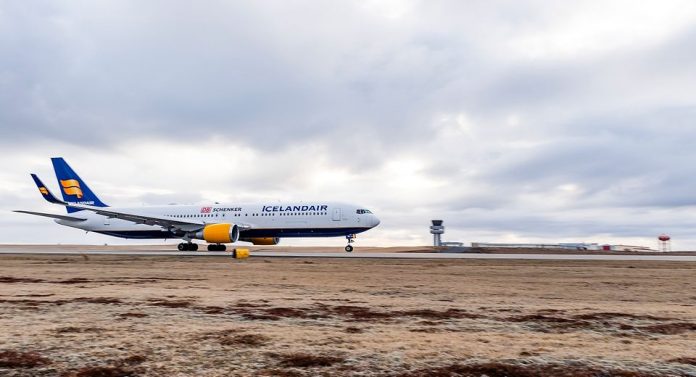 Furthermore, critical items airlines are carrying during the crisis are mostly lightweight cargo, such as face masks and PPEs. Aircrafts' structures modifications are unnecessary, for the essential cargo will typically reach aircrafts' maximum loading capacity before their maximum payload. Permanent freight conversion also takes some amount of time, converted freighters might not be ready to operate in time.
Harmonizing Through the Crisis
Under the unexpected challenge, which is calling for an adaptation, everyone from ground crews to airport officials and regulators are also required to adjust themselves to the situation to be able to support cargo flights with new converted aircraft. The door apertures are designed to take passengers, not bulk cargo. Thus, all related entities must work together to come up with new and efficient processes for loading and unloading cargo from converted freighters.
The harmonized cooperation between all departments under the global crisis would reflect the pertinacity of the air cargo industry and logistics personnel who are willing to reach their hands out and help drive the economy through another hardship in mankind's history.
---
Source:
https://www.theglobeandmail.com/canada/article-from-passengers-to-cargo-how-airlines-are-overhauling-their-business/
https://www.lufthansa-technik.com/pax-to-cargo
https://www.journal-aviation.com/en/news/44238-social-distancing-haeco-cabin-solutions-launches-four-stowage-solutions-to-combine-freight-and-passengers-in-aircraft-main-cabin
อัพเดตข่าวสารและบทความที่น่าสนใจในอุตสาหกรรมโลจิสติกส์ก่อนใคร ผ่าน Line Official Account @Airfreight Logistics เพียงเพิ่มเราเป็นเพื่อน @Airfreight Logistics หรือคลิกที่นี่